Painting through the Generations
Two Dudes builds on a solid foundation with Penn Stone.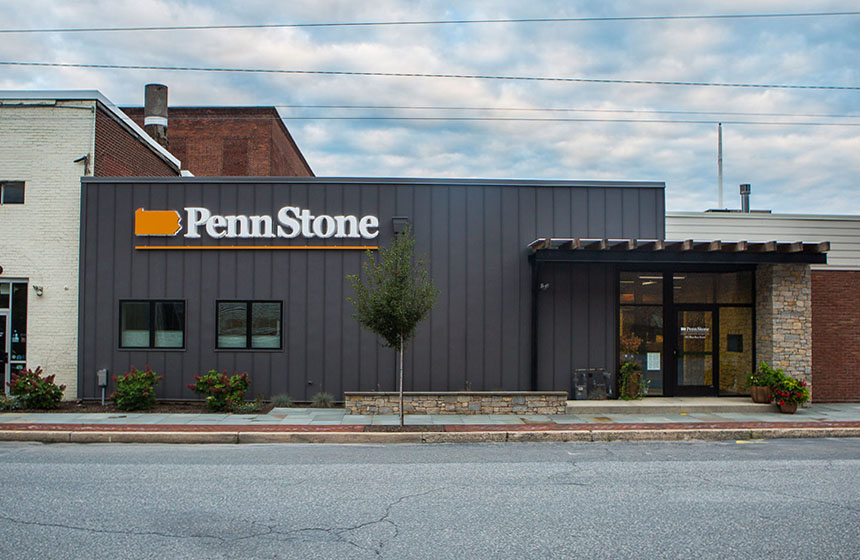 Anne and Barney McGrann were one of the first to hire the Dudes for a residential project. In 1994, the family hired Two Dudes Painting Company to paint their entire house. At the time, it was the largest project The Dudes had ever landed.
Over 20 years later, the McGranns would become one of many families with multiple generations of Two Dudes patrons. Anne and Barney's son John and his wife Mara purchased the family business, Penn Stone: a masonry, hardscaping, and outdoor living company. They embarked on a substantial renovation and expansion of their Lancaster City store and enlisted Two Dudes services for painting the exterior and interior.
We painted the showroom walls a neutral black that brings out the rich colors of the brick, stone, and wood supplies in the displays. In other sections of the store, we used a soft heather grey and burnt sienna that is warm and inviting. On the exterior, our painting services gave the store a polished finish that will protect the property from the elements and keep the business looking its best.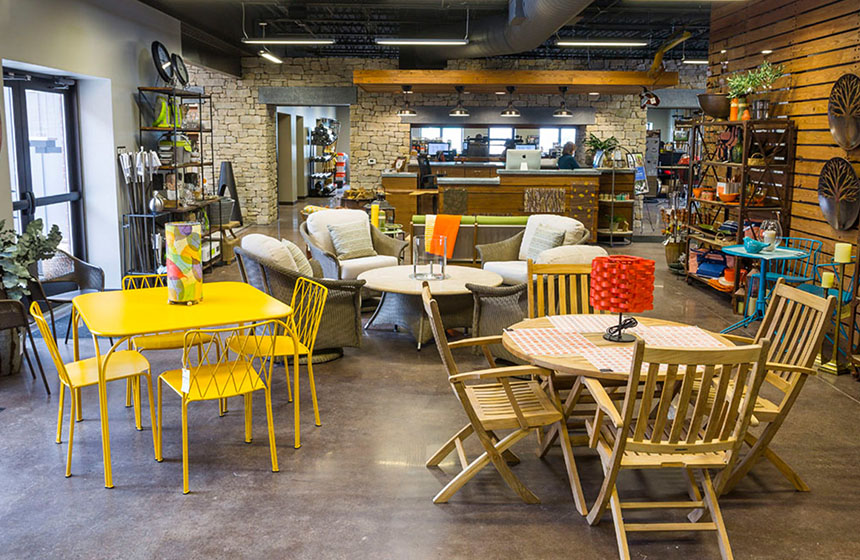 We are honored that our longstanding customers trusted us to enhance their commercial space. "It was important to us for the Dudes to be involved in this project… we knew we were in good hands," says John McGrann, owner of Penn Stone.
We have been providing quality painting services for over 30 years, and we look forward to working with generations to come.
Ready to get started on a commercial painting project? Get started with a free quote today.
Let's Get Started On Your Project
Our quotes are free! Choose the option that's best for your project.