Historic Residence: All in the Details
The stunning interior restoration of the historic Wheatley Residence featured antique doors, wide trim, and lots and lots of windows. We took extra special care by removing the windows during treatment and reinstalling them with a newly refreshed life.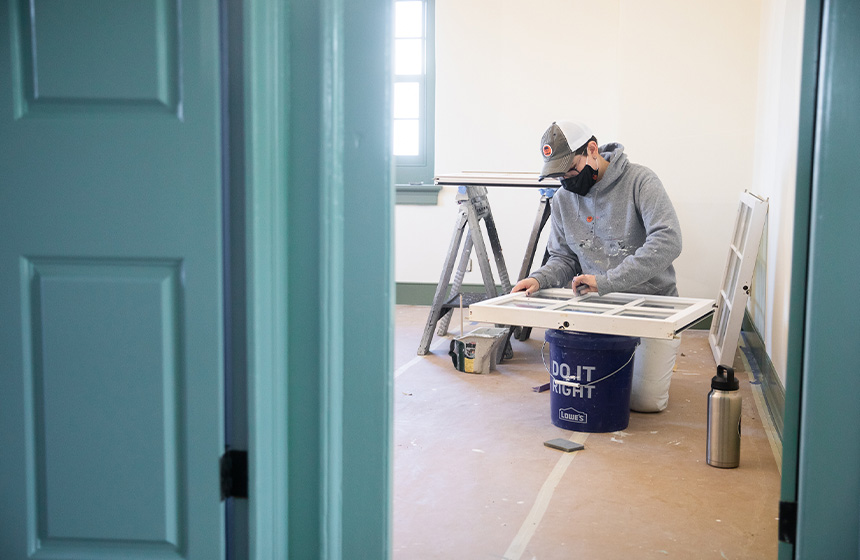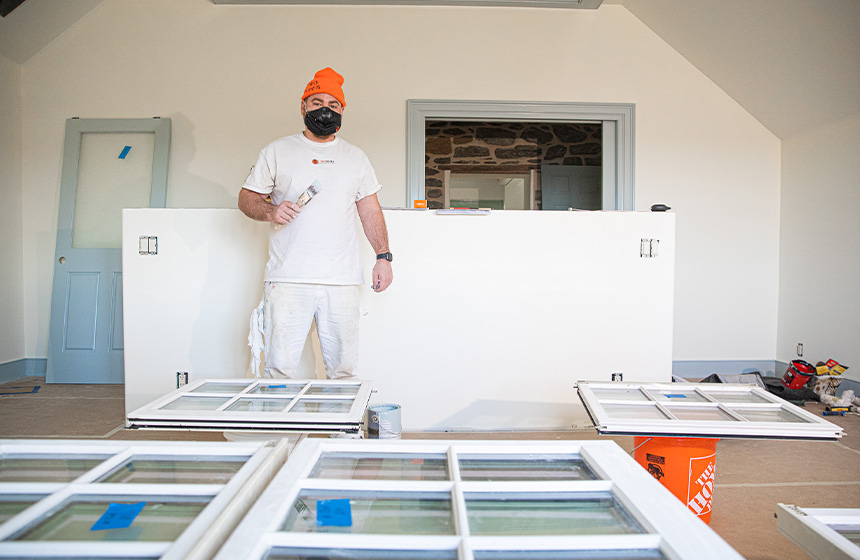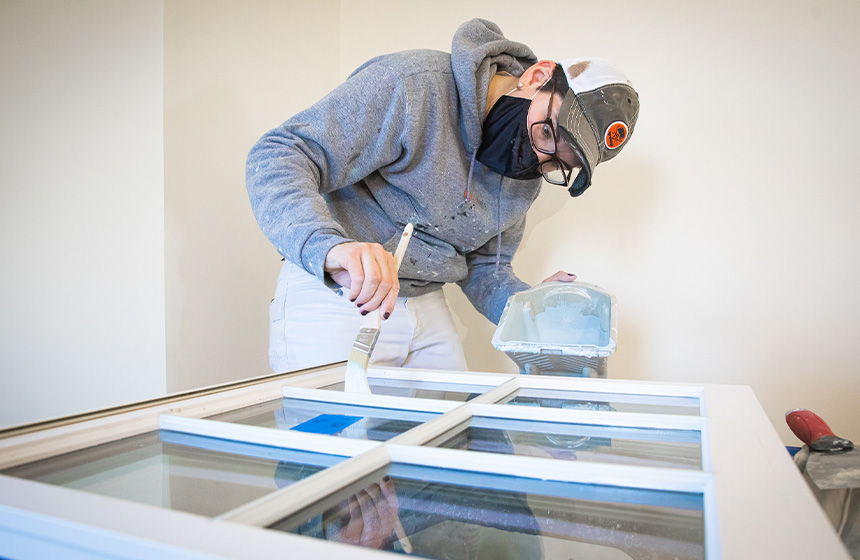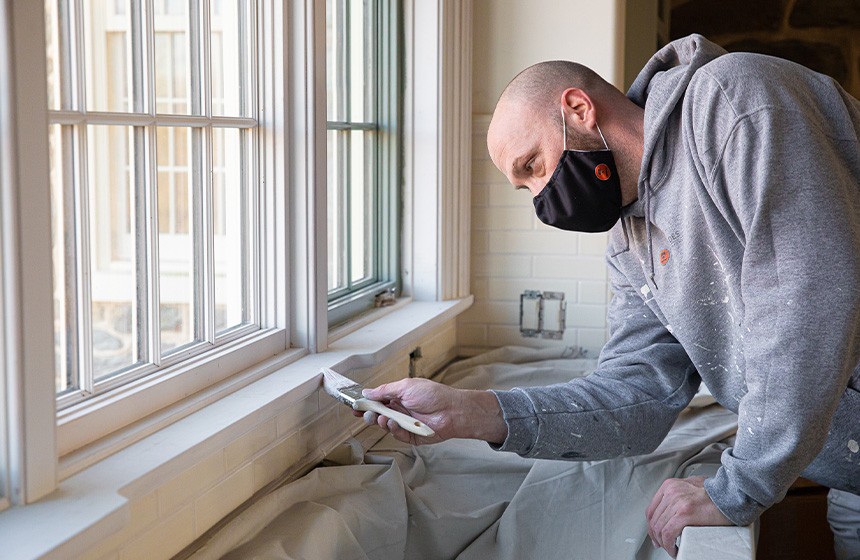 Let's Get Started On Your Project
Our quotes are free! Choose the option that's best for your project.