All Dudes on Deck at Historic Watt Mansion
Our Dudes and Dudettes were on deck to tackle painting the exterior of the historic Watt Mansion. With dozens of windows and wood details at every turn, the team needed all the tools in their toolbox to make this house shine once again.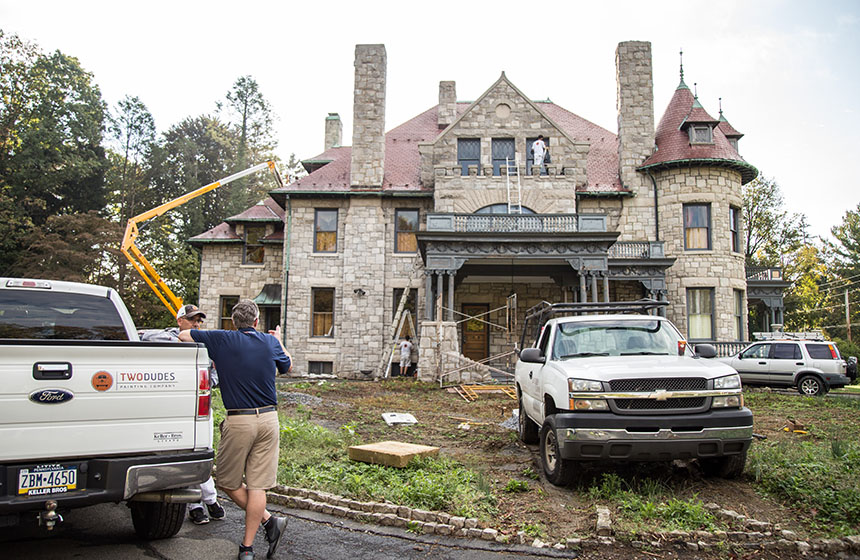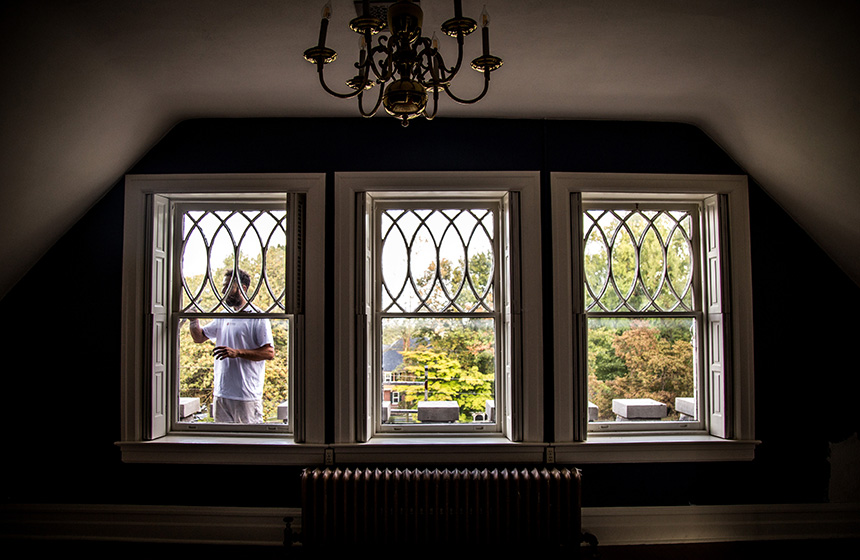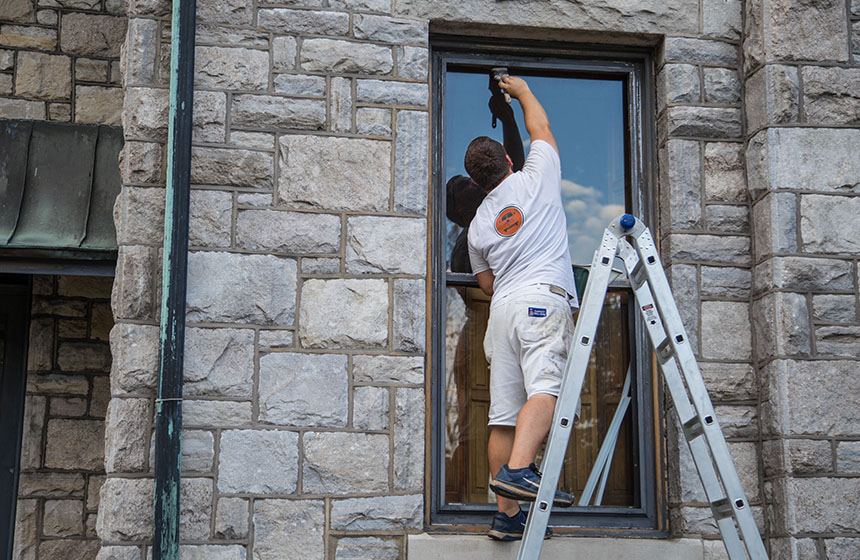 Let's Get Started On Your Project
Our quotes are free! Choose the option that's best for your project.