At Liberty Place, Slow and Steady Wins the Race
Loads of preparation and care went into painting this vibrant stairwell at Liberty Place in Lancaster, PA. From patching to spraying to brushing, our Dudes team put meticulous care into every detail.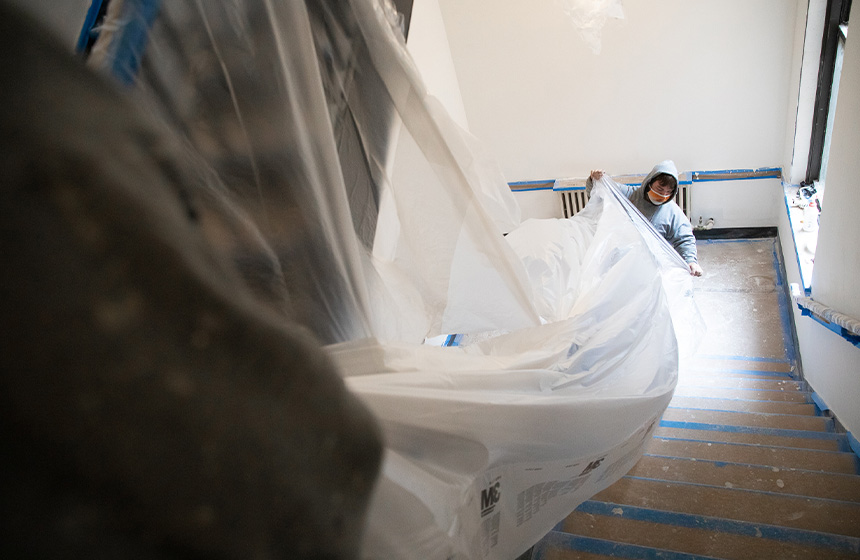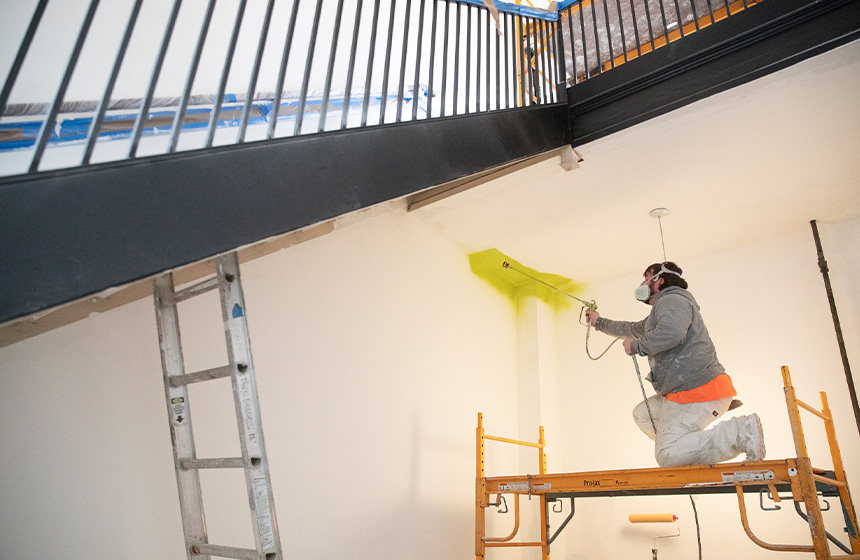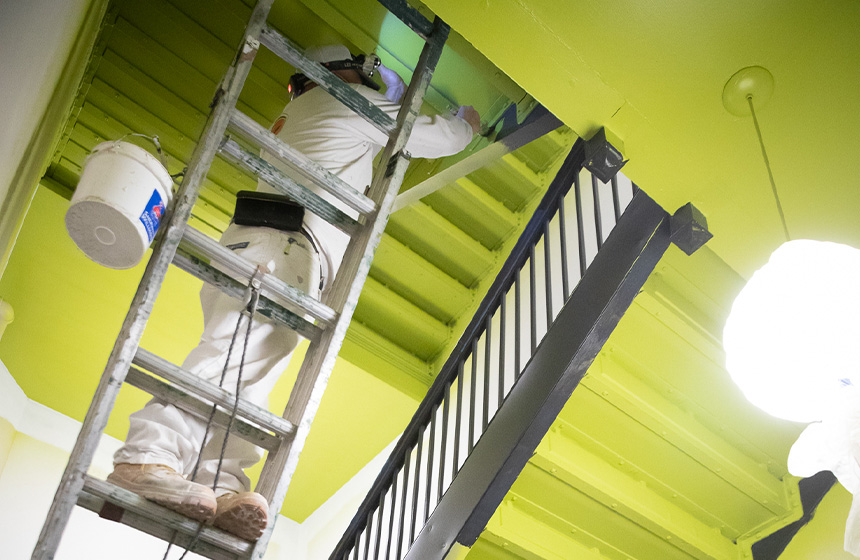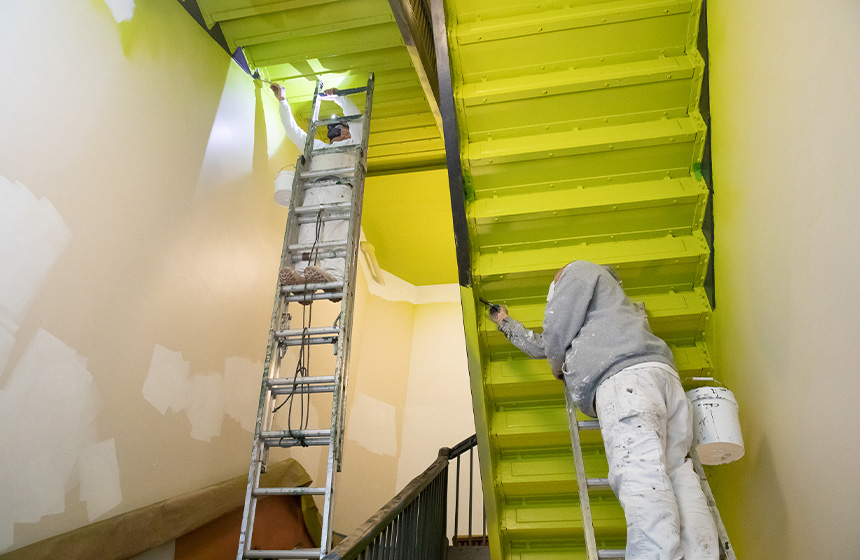 Let's Get Started On Your Project
Our quotes are free! Choose the option that's best for your project.